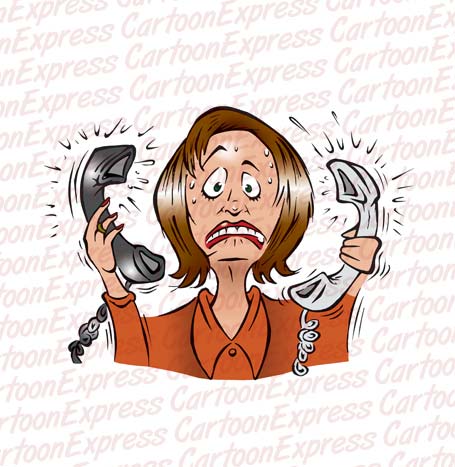 Yes – social marketing is important, but when companies use it in place of good customer service – they are missing the point.
In Social networking not enough for good customer service, the author discusses the necessity for a balance between social media marketing and other important company functions like good customer service.
This quote from the article is priceless: "Instead of hiring people for Twitter, why not trying hiring people to answer your freakin' phones?''
QR Code - Take this post Mobile!
Use this unique QR (Quick Response) code with your smart device. The code will save the url of this webpage to the device for mobile sharing and storage.