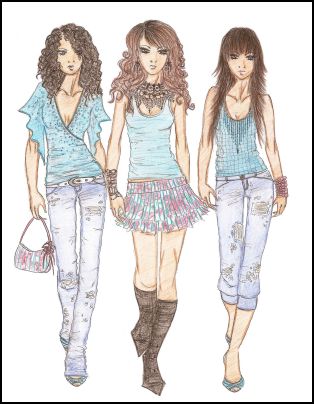 There is a lot of controversy surrounding the actual effectiveness of social media marketing. To me, it is clear that if used correctly and customized around each individual company's specific industry niche and circumstances, it will be effective.
I have had many people ask me for specific examples of where social media marketing has been used successfully.
How the Fashion Industry is Embracing Social Media nicely illustrates the social buzz and engagement in the fashion industry.